CiviCon London 2016
CiviCRM is the leading open source CRM software for the voluntary and community sector, and CiviCON London is Europe's biggest CiviCRM meet-up. It will bring together over 200 users, implementors and developers under one roof.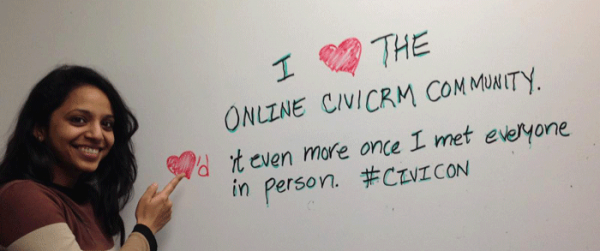 Image Courtesy of www.bristolwireless.net used under Creative Commons License.
What can I expect?
The conference caters for all CiviCRM users, from those who want to see if CiviCRM is right for their organisation, to experienced implementors and developers.
Hear and learn from organisations already using CiviCRM. Get in depth information about how the system works. Learn new coding skills.
If you are thinking about a CiviCRM project, want to learn key CRM skills, or just find out what's new in Civi; this conference will help you get the most out of CiviCRM.
CiviCon London is a great chance to meet the CiviCRM community, and  see the range of 3rd Sector organisations using CiviCRM across the globe. But don't just take our word for it, here is some of the feedback from last years conference.
If you want to get the most out of CiviCRM, CiviCON is the best learning opportunity this year.
What are we doing?
GMCVO Databases are Silver Sponsors of the conference. Our team will  learn about new developments in CiviCRM, work with the wider Civi Community and  present a conference session.
If you can't make it yourself- don't worry. We'll be bringing all our new CiviKnowledge back to our November User Network.
Details and booking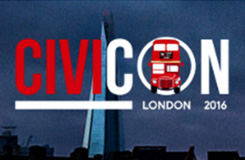 Thursday 6th and Friday 7th October 2016
Resource for London, 356 Holloway Rd, London N7 6PA
One Day tickets are available for Thursday or Friday. As well as tickets for the full conference.
Group tickets are available. 4 people can attend for the price of 3.
Early Bird discounts of 30% if you book before Friday 5th August! Register Now