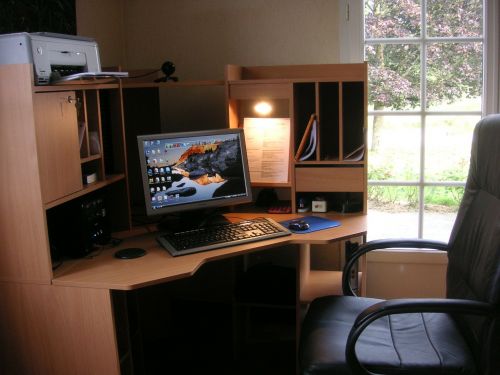 So in these times of Coronavirus there is a chance that more people might need to work from home,CiviCRM is already in the cloud so that won't need to change. However what else do you use and what online tools are out there that can help?
If you have a free charity Microsoft Account you will already have Microsoft Teams. It is a very powerful tool that can help remote working using chat, file sharing and meeting software. It is a little challenging to get your head around but it can do a lot to support remote working so it is worth your time learning how to use it.
2. Zoom Meeting
Zoom do a free version which allows you to host 40 minute meetings for up to 100 people. Or unlimited 1-1 meetings. So it can be a quick and useful tool for catching up with teams who are working remotely.
3. Slack
If you just want a quick and easy chat system then Slack is a very good tool that integrates with a lot of other different systems.
If you have a google account then you can currently use Google Hangout Meets for meetings. It is usually an added cost but if you already use GSuite then this is now being included. For the next few months at least.
5. Trello
For project collaboration there is Trello, which is a really simple drag and drop tool which is free for most use cases. There is a paid option but for short term requirements I don't think you will need this.
6. WhyPay
This is a free conference call system. You create a conference call then people use their own phones to ring into the specified 03 number, choose the room and enter the pin and that's it.
7. Jitsi Meet
This is another video meeting option. This is different from Zoom, Teams, Hangouts etc in that is a meeting room that is created for the purpose of the meeting then all traces are destroyed after the last person logs out. So for secure 1-1 meetings this is a very good option. It can handle up to 70 people in the meeting room though they recommend this is better capped at 35. 
Those are some of the systems we use and they allow us to do remote working to support your sites.
---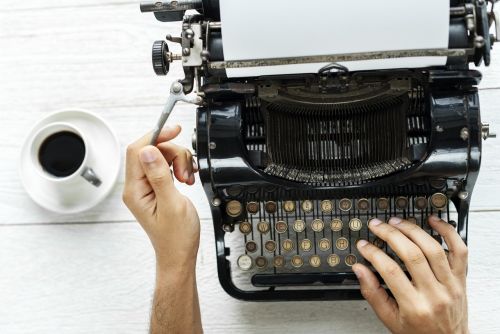 How to work from home?
So you have some tools, now how can you actually work from home? Isn't it distracting? Here are some tips to help out.
Make yourself a "Work Station" area. Invest in a good desk and chair to help you focus that this is "Work Time".
Plan your day. Try to break the working day into blocks and plan work around these times. Ensure you include breaks away from your work area.
Leave the house. Do leave the house, as it can get demoralising staying inside all day. Go for a short walk etc.
Create a to-do list and communicate this with your team on what you are planning to do.
Minimise distractions, so remove Social Media shortcuts and stop pop up notifications. Unless you are the Social Media person for work obviously.
Working from home takes discipline.  If you're just starting out, it may take you a little time to find the best way for you. The key is to keep a good work-life balance, establish boundaries, and take care of yourself.