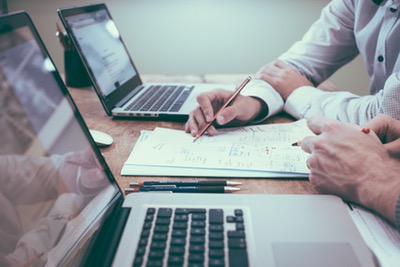 Volunteers Week is a great opportunity to take time to appreciate and thank your Volunteers for all they do to support your organisation. As the week draws to a close, we're going to look at some of the simple tools that CiviCRM offers to allow you to track of the great work your volunteers do, as well as say "Thank you" to them on a regular basis which may help qualify and quantify the work they do for your organisation.
Use CiviVolunteer with CiviEvents to manage volunteer support on Events
If you run events that require Volunteer support, the CiviVolunteer extension makes it easy to keep track of who is doing what and the time spent volunteering. It can be used in conjunction with regular event management so you'll easily see who is attending and who is volunteering. Watch this demo from the extension developer Frank Gómez, to see the latest features this of this developing extension.
Use custom data to record Volunteer skills and qualifications
You know your Volunteers have a wealth of knowledge and skills - that's why you need them! But have you ever taken an inventory of this important asset? What skills and expertise do they have that you're unaware of?
Start by considering the skills you require regularly and the ones you think are missing. Create a simple check list on the Volunteer's contact record to store this. Don't forget to consider their social as well as practical and technical skills.
Using CiviMail, send a link out to a simple Profile and ask them to let you know what skills they have which they would be interested in offering your organisation. This will automatically update their record and you can then use all CiviCRM's usual great searching and reporting to identify who has which skills you need. Don't forget to use the handy checksum token to ensure they update their existing record and you can also confirm their contact details at the same time.
Enable SMS Messaging for instant communication with Volunteers
Supporting your organisation is only one part of your Volunteer's life. So make it easy for them to engage with you by using the SMS features of CiviCRM.  Volunteers unable to make their shift at the last minute? A quick text to your active Volunteers will instantly let you know who might be free to help out.
It's also a easy way to say an instant "Thank you". A quick text to everyone who helped out with a big event or fundraising campaign is an easy way to let them know how much their support means to your organisation.