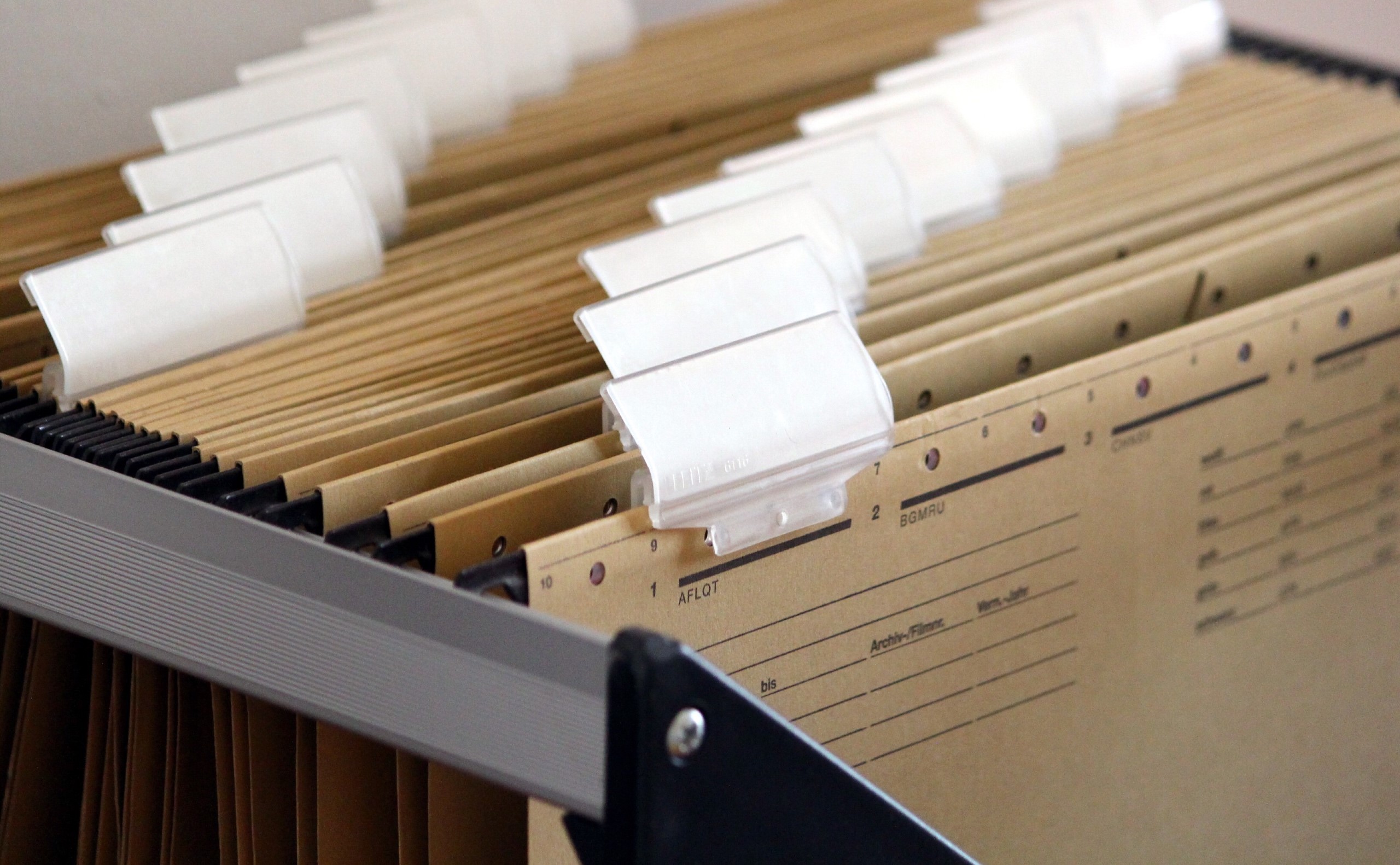 We've been talking to a lot of our clients recently about CiviCase and how it could be implemented for new programmes of client support they have been undertaking.
What is CiviCase?
CiviCase is a case management tool for tracking and managing sequences of interactions between your organisation and contacts in CiviCRM. You could also use it to manage internal organisational interactions, like Volunteer Recruitment. It's suitable for any scenerio where you need to track a series of interactions around a single topic.
Key Concepts
Activities are used to track interactions contacts. These are particularly useful for single interactions. For example, if a client calls to request information and the staff person directs them to a web site, this would be recorded as an activity. Activities have a start date/time, duration, status and priority.
Cases are used to track more complex interactions in which multiple staff members may be involved or support is offered over a period of time with a series of activities.
CiviCase allows:
multiple activities are be grouped together into a case type;
a Timeline to auto-generate a series of activities based on anticipated workflows;
the ability to restrict Activity types available in a case to reflect the work required within a case.
CiviCase also identifies the people involved and their role(s) in the case:
Case Coordinator is a the person responsible for managing the case
Additional roles can be added as required
Using these features, a case can define a workflow with specific steps that must be followed. For example: a client fills out an enquiry form, then has an initial meeting with a staff person to assess their suitability for the service. If service delivery is appropriate, they will complete a questionnaire and then move into active support. Once outcomes are met and the client discharged, the case is closed.
This case could take place over a period of weeks or months, but CiviCase allows you to categorise or identify which stage this is up to by using case statuses.
Sounds great, can we talk?
We'd be happy to talk to you about how CiviCase could be implemented for your organsation with a CiviCRM system. You can complete our online enquiry form, or get in touch if you're an existing client.
Together Trust have successfully implemented CiviCase for managing service enquiries for their complex range of services. It's helped them to be consistant about the information they collect and compare across services. Read more about Together Trust's implementation journey.